Retail
The retail market is fiercely competitive and having the right financial professionals on your side can affect your margins and profitability.
You do the sales, we do the maths
We already act for a number of national and local retail brands including petrol forecourts, fashion boutiques, pharmacies, newsagents and speciality stores. We recognise the importance of understanding your business, the seasonality that pertains to your sector, the importance of cashflow planning, capital sources and tax compliance.
We can assist you with:
Audit
Statutory Accounts
Management accounts
VAT advice
Payroll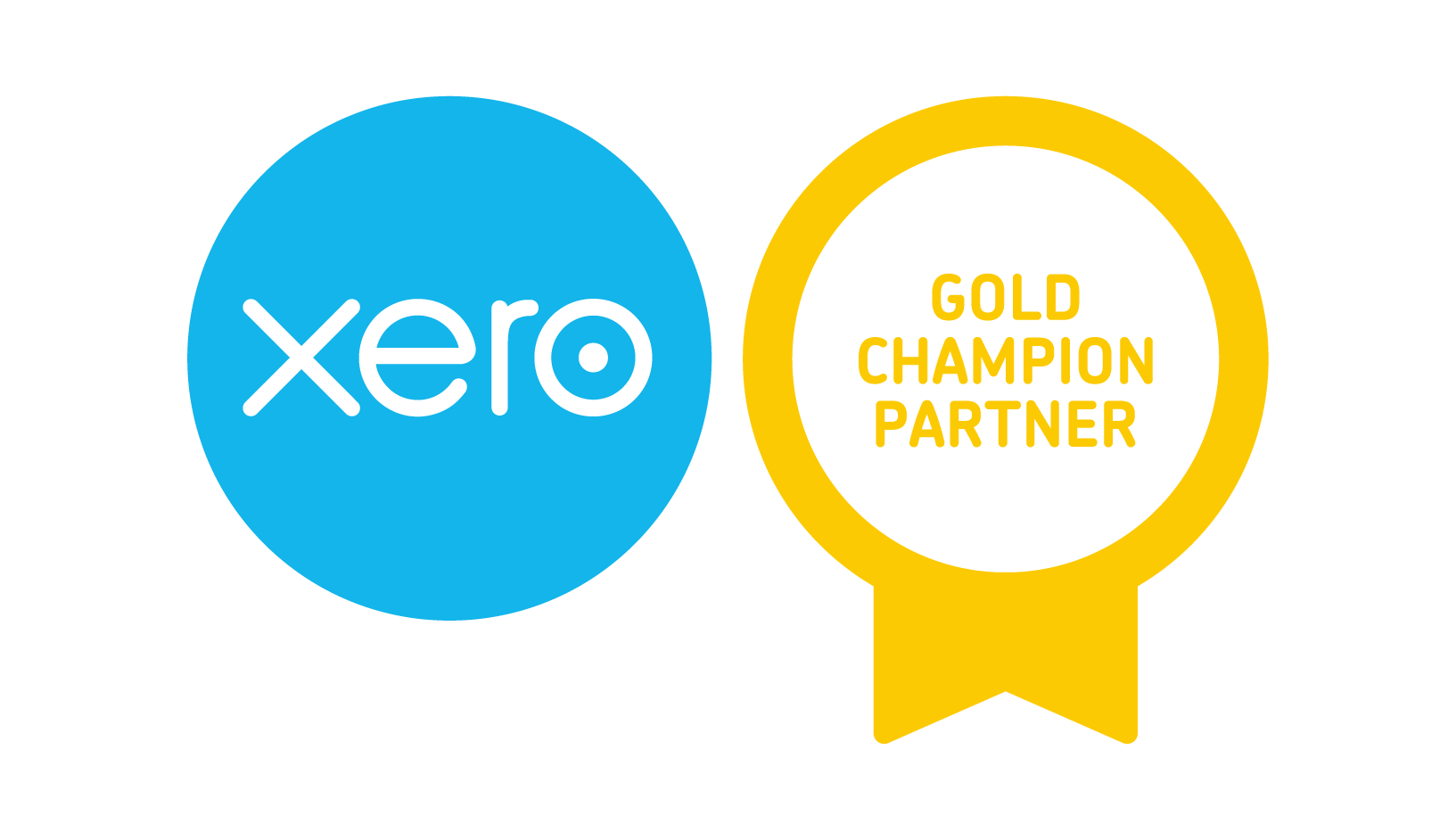 We can work as your outsourced financial department, or alongside your internal team. Talk to us today and find out more about the common challenges we address for our retail customers.
We'd love to hear from you to discuss how we might help you with your requirements.
Paddy is the Managing Partner at Moran and Partners. Having qualified as a Chartered Certified Accountant in 1990, he became a Partner in 1993 and Managing Partner in 2008. Paddy has over 32 years experience in general practice and specialises in the provision of: financial consultancy advice, audit services, business advisory (including SME start ups), taxation services for corporate and non corporate clients, expert advice in respect of Mortgage Arrears arrangements. Sector Specialties: Accountant retail specialist, manufacturing, professional services, auctioneering, personal tax returns specialising with rental property, dealing with the banks in this challenging world, architects, solicitors, property investment companies, property management companies. Mortgage Forbearance and Debt Management.
Joe Finnegan qualified as a Chartered Certified Accountant in 1994 and became a partner in 1999. With over 20 years experience in general practice, Joe's expertise spans the following areas: the provision of audit, taxation, business advisory services for corporate clients, business advisory services non corporate clients. Specialties: Expertise in manufacturing, travel agents and tour operators, medical practitioners, personal income tax and corporate tax compliance and planning, financial forecasting, management accounts and projections, I.T solutions for SME's, company secretarial compliance.
Michael joined us in 1993, qualified as a Chartered Certified Accountant in 1997, before becoming a Partner in 2002. Michael specialises in the provision of audit, taxation and accountancy services to a wide range of clients.
Michael specialises in assisting businesses and individuals that are inherently sound but are experiencing financial problems as a result of the recent challenging economic environment. He has extensive experience at partner level across a diverse spectrum of corporate and non-corporate clients. He provides specialist services to the regulated clients of the practice including: solicitors, insurance brokers, mortgage brokers, payment services companies.
"

Over the years, we have successfully concentrated on growing our business

This was safe in the knowledge that our financial responsibilities were all being attended to by Dublin Accountants, Moran and Partners. As a result our company has thrived; without their professional advice, attention to detail and, most importantly personal service, we may not have survived.

Joe Cashin, Managing Director

EBS Building Society, Drumcondra, Swords and Tallaght
"

Dublin Accountants, Moran and Partners has always offered our company excellent service, providing valuable assistance, advice and guidance.

They provide a professional, up-to-date accountancy service, taking the time to understand our business and the specific needs of our company. We have found them always to be extremely professional and reliable, with an excellent knowledge base.

Managing Director

Wallace Travel Group Limited
"

I've worked with Dublin Accountants Moran and Partners since 1993, when I set up my first business.

Since then, they've been an integral part of my business planning and have always given of their time and advice above and beyond what's required.

Sue O'Neill, Managing Director

IQ Technologies