Xero Cloud Based Accounting Software
Our firm is progressive and digitally literate and could not ignore the potential that cloud products had for the way we and our clients could do business.
Cloud computing that makes sense
In 2016, having reviewed a number of products, Moran and Partners chose XERO Accounting Software as their cloud accounting package of choice and we are now a Gold Champion Partner.
There were a number of reasons we decided on Xero, most notably
The cost to the client is low
The set-up is straightforward
Adding clients and training is not difficult
It is a cloud first product with security to the fore
It works across all devices, even mobile phones
Our initial trials saved us and clients time
Xero Benefits for our clients include:
Run your business on the go
Get paid faster with online invoicing
Reconcile in seconds
Time saving tools you need to grow your business
Unlimited users and 24/7 email support
Security and reliability you'd expect from Xero
Get in touch
Cloud services with Xero
We are a Xero Gold Champion Partner and have successfully onboarded clients, saving time and providing realtime views on the company financials.
By using Xero and complimentary apps, clients can easily move documents to the cloud. If invoices, receipts or other back-up is not available digitally, a quick photo using a mobile device will transfer the document through the Xero App. At our end, we get real-time visibility on your financial situation, as do you. User friendly dashboards provide us all with realistic views of the business finances. If you are interested in trying it out, talk to us today. Xero offers free introductory trials, and if we feel you are a suitable candidate for long-term commitment to the cloud, we are happy to get you up and running.
Call us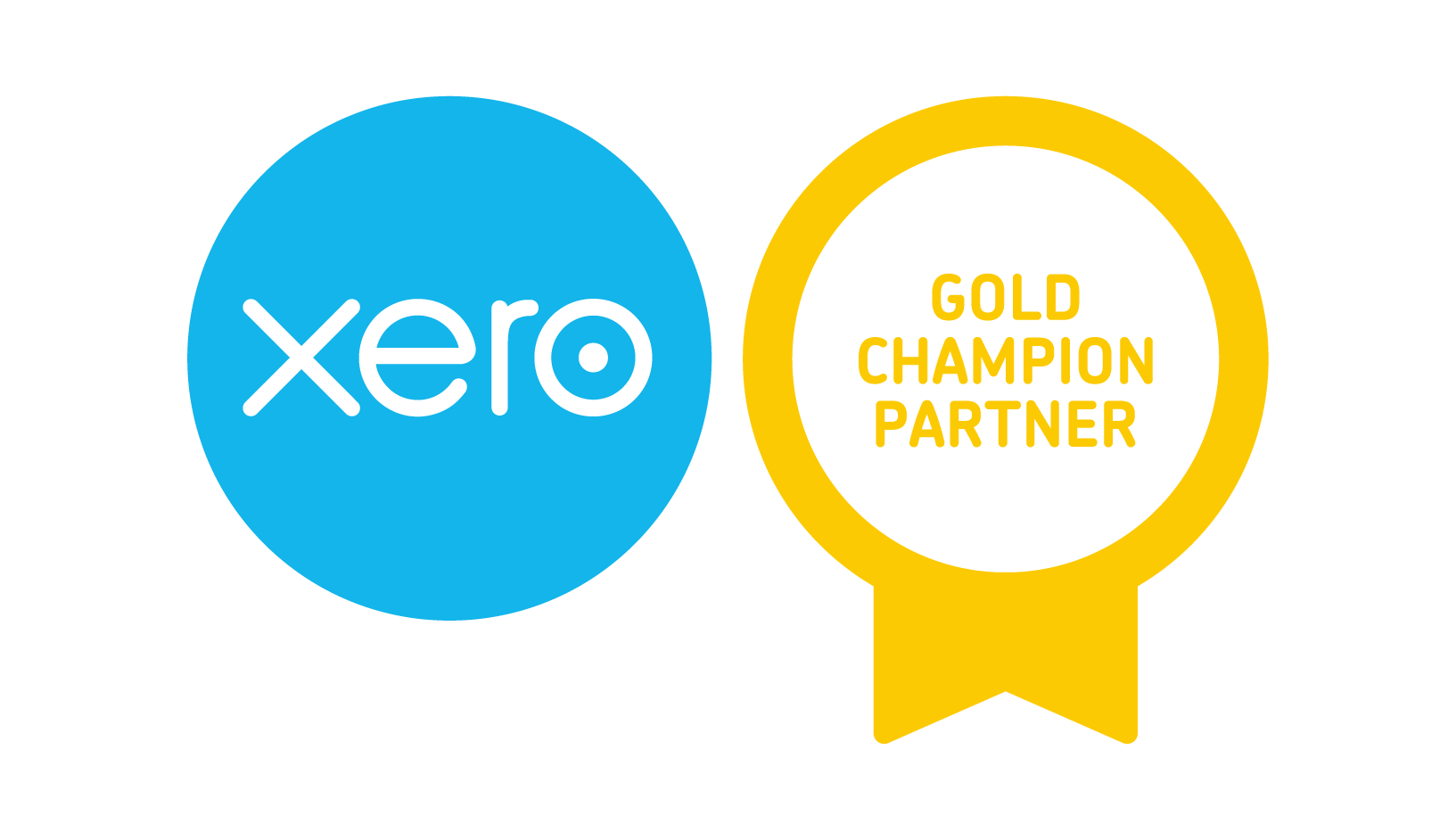 Comprehensive practice with everything you need to keep your company compliant and ticking over nicely.
We won't let the numbers get on top of you. Our strength and expertise means that we can help you to make the right decisions for your business, whether in times of growth and expansion or challenge and difficulty, ensuring that you retain and maximise your hard earned wealth.
Moran and Partners accountancy firm work according to the highest standards of excellence and best practice.
Get in touch
Paddy is the Managing Partner at Moran and Partners. Having qualified as a Chartered Certified Accountant in 1990, he became a Partner in 1993 and Managing Partner in 2008. Paddy has over 32 years experience in general practice and specialises in the provision of: financial consultancy advice, audit services, business advisory (including SME start ups), taxation services for corporate and non corporate clients, expert advice in respect of Mortgage Arrears arrangements. Sector Specialties: Accountant retail specialist, manufacturing, professional services, auctioneering, personal tax returns specialising with rental property, dealing with the banks in this challenging world, architects, solicitors, property investment companies, property management companies. Mortgage Forbearance and Debt Management.
Joe Finnegan qualified as a Chartered Certified Accountant in 1994 and became a partner in 1999. With over 20 years experience in general practice, Joe's expertise spans the following areas: the provision of audit, taxation, business advisory services for corporate clients, business advisory services non corporate clients. Specialties: Expertise in manufacturing, travel agents and tour operators, medical practitioners, personal income tax and corporate tax compliance and planning, financial forecasting, management accounts and projections, I.T solutions for SME's, company secretarial compliance.
Michael joined us in 1993, qualified as a Chartered Certified Accountant in 1997, before becoming a Partner in 2002. Michael specialises in the provision of audit, taxation and accountancy services to a wide range of clients.
Michael specialises in assisting businesses and individuals that are inherently sound but are experiencing financial problems as a result of the recent challenging economic environment. He has extensive experience at partner level across a diverse spectrum of corporate and non-corporate clients. He provides specialist services to the regulated clients of the practice including: solicitors, insurance brokers, mortgage brokers, payment services companies.